Ohio Renaissance Festival
Make medieval memories with your family as you venture through a 16th-Century village, enjoying shows and activities.
Description
At the Ohio Renaissance Festival, families can explore a 16th century English village filled with shopping, shows, over 150 costumed characters, good food and so much more! Each weekend has a fun theme:
Sep 3 – 5, Opening Weekend
Welcome back to the village! The Ren Fest is open an extra day- Saturday, Sunday and Labor Day!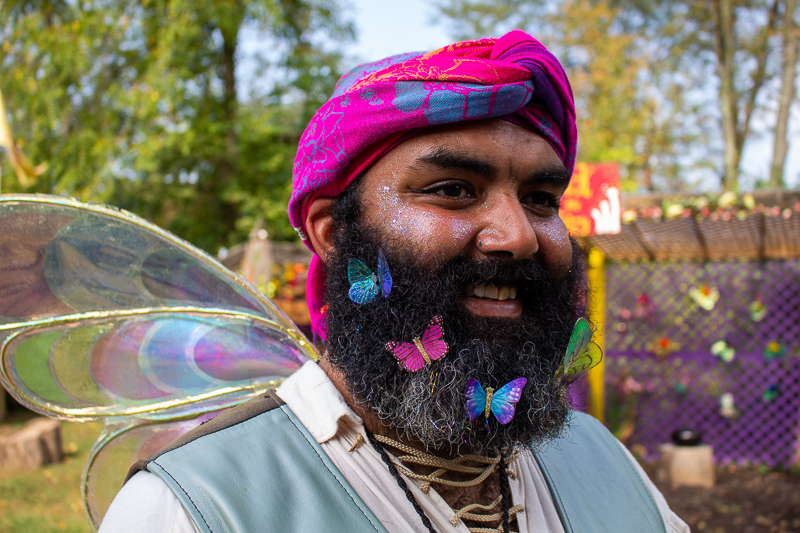 Sep 10 – 11, Fantasy Weekend
All things fantastical come to life at this enchanting weekend at the Ren Fest!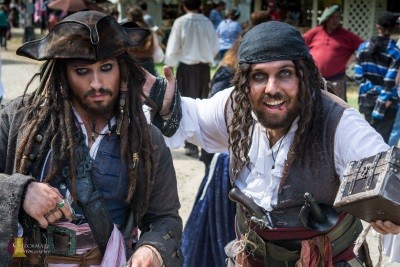 Sep 17 – 18, Pirates Weekend
Celebrate International Talk like a Pirate Day (September 18) with rollicking sea shanties, a giant pirate ship and pirate playtime for all ye land lubbers.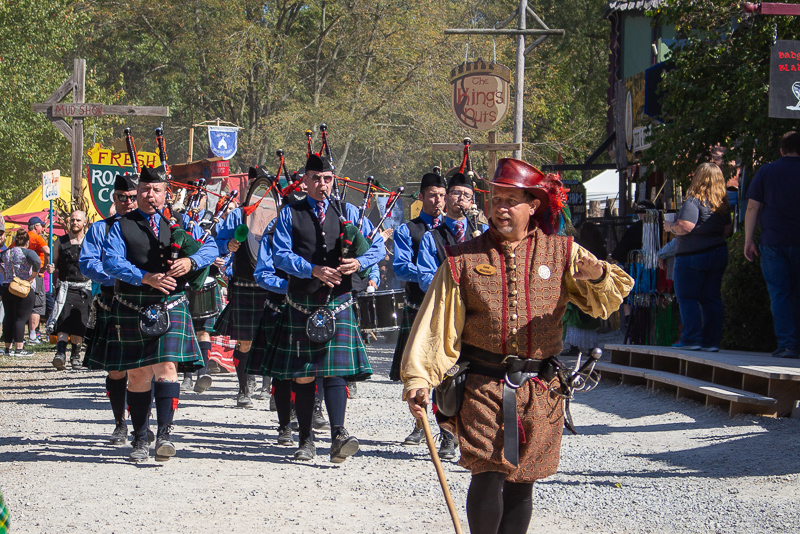 Sep 24 – 25, Highland Weekend
Lads and lassies can enjoy themed competitions, bagpipes, haggis and more.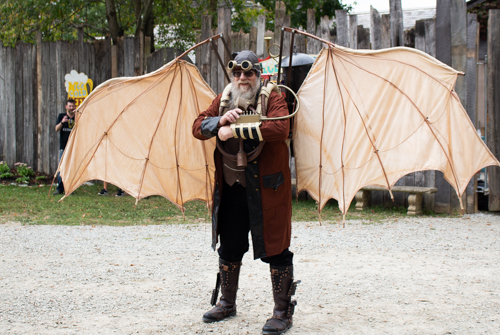 Oct 1 – 2, Time Travelers Weekend
Families can dress like their favorite movie/TV/book character for this fun weekend for time travelers.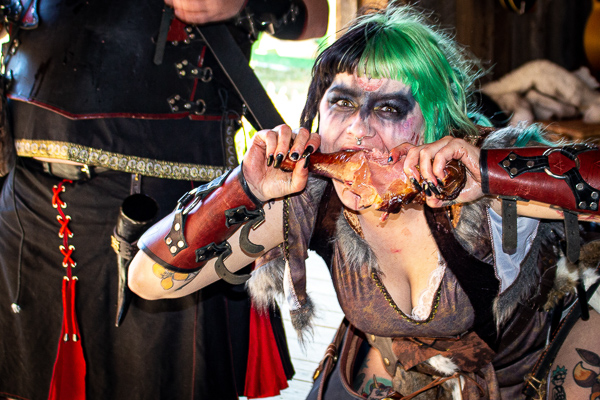 Oct 8 – 9, Viking Weekend
Hordes of families can raid the village!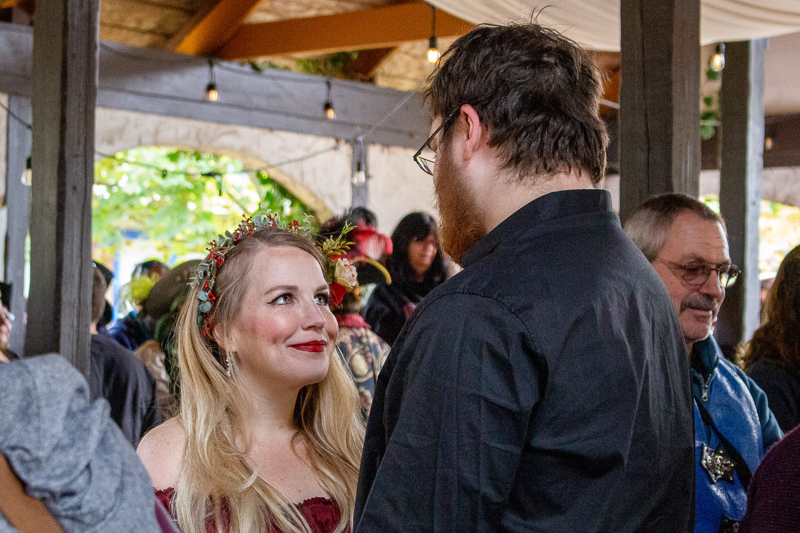 Oct 15 – 16, Romance Weekend
Celebrate Sweetest Day with a Mass Renewal of Vows Ceremony held at St. Peter's Chapel at 12:30 on Saturday and Sunday.
Oct 22 – 23, Feast of Fool
It's okay to be foolish this weekend! The village is filled with fools of all sizes and their foolish antics. PLUS it's Pumpkin Vs. Watermelon Wars!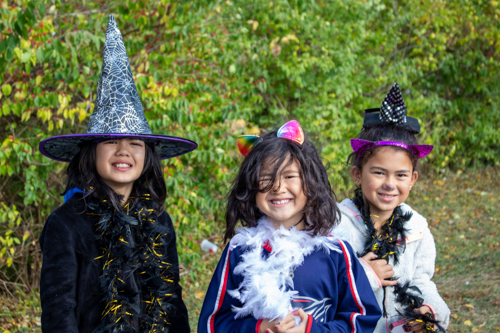 Oct 30 – 31, Tricks or Treats
Enjoy the last show, mug of ale and delicious food of the 2022 festival season. Wee ones 12 and younger are free this weekend.
Click HERE to purchase tickets to the 2022 Ohio Renaissance Festival.
$$
Location
Ohio Renaissance Festival
Harveysburg, OH 45068, USA
Cost
$25 adult general admission, $7 child general admission (5 - 12) + FREE parking for 2022
Advanced Registration Required.
Additional Information
Contact Phone: 513-897-7000
Website: renfestival.com
Age recommendation: All ages
MAP